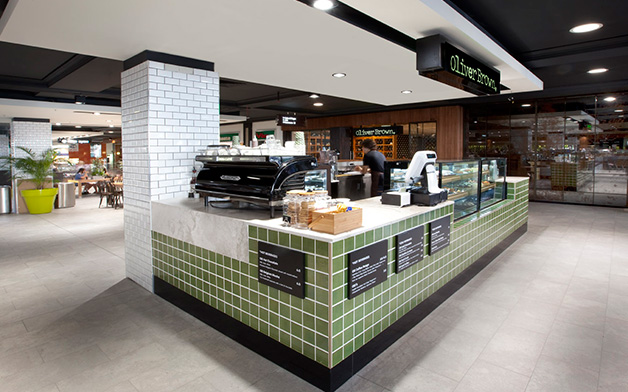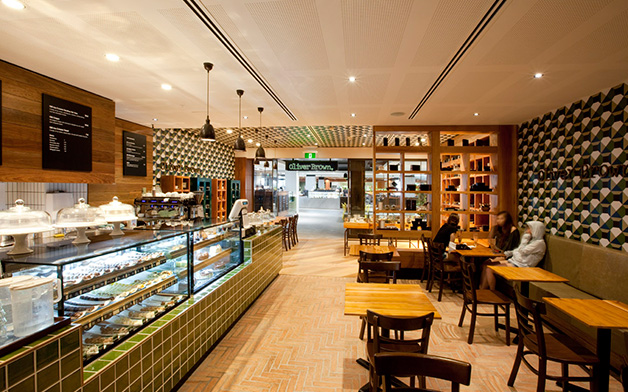 Oliver Brown
In order to capture the essence of the authentic and timeless qualities inherent to the art of chocolate making, we reflected a vintage feel through the design. A balance of bold patterns, aged timbers, handcrafted chocolates and an inviting ambiance sets this café concept apart from its neighbouring competition and gives Oliver Brown its design point of difference.
The wallpaper pattern was design by Morris Selvatico, which was then used to inform the direction for the brand's packaging, again developed by Morris Selvatico.
Shortlisted in IDA & Idea Awards for Best Retail Interior 2011
*designed while director/owner of Morris Selvatico P/L.
Share This Project: