ALEXANDRA MORRIS
FOUNDER/DIRECTOR
---
Alexandra studied at the renowned Design Centre, Enmore in Sydney. After working in the industry for over 4 years, she co-founded Morris Selvatico in 2008. Now, after 10 successful years, Alexandra has relaunched herself as MorrisCo Design.
Alexandra has successfully collaborated with several notable brands such as Westfield, Napoleon Perdis, Bankwest, Versace, The Australian Broadcasting Corporation, KFC, Guzman Y Gozmez and many more over her 14 years within the industry. As such, Alexandra takes pride in her knowledge of all phases of project development.
With a diverse portfolio spanning residential, retail, hospitality and corporate, Alexandra overlooks all projects at MorrisCo Design ensuring every project is well considered and the client is nurtured from start to finish.
ALICIA BATES
SENIOR INTERIOR DESIGNER
---
Bringing over 10 years of design experience and knowledge, Alicia is an integral member of the team. She completed her formal studies at the Canberra Institute of Technology and then later at the University of Canberra. With a strong background in concept design, she loves bringing projects to life with her keen eye for detail.
Alicia has designed retail environments for stores in Westfield, QIC, Stocklands, AMP, Lend Lease and Centro centres across Australia. As a result she has a vast experience dealing with retail design managers, leasing managers and contractors.
TRISH YATES
SENIOR INTERIOR DESIGNER
---
Trish has recently joined our team and comes to us with 9 years of design experience as a senior designer and retail design manager, both in Australia & the UK. She has a confident and vivacious personality and enjoys collaborating with other team members & clients to ensure the best possible results on all projects.

SOPHIE MAREE
INTERIOR DOCUMENTOR
---
Bringing a wealth of knowledge and experience, Sophie works remotely for us as a contractor. Having worked for the likes of Bazmark Inq, Landini Associates, Design Clarity, Altis Architecture and once a full time designer at Morris Selvatico. Sophie loves the warm waters of the far north coast while bringing projects to life around the nation.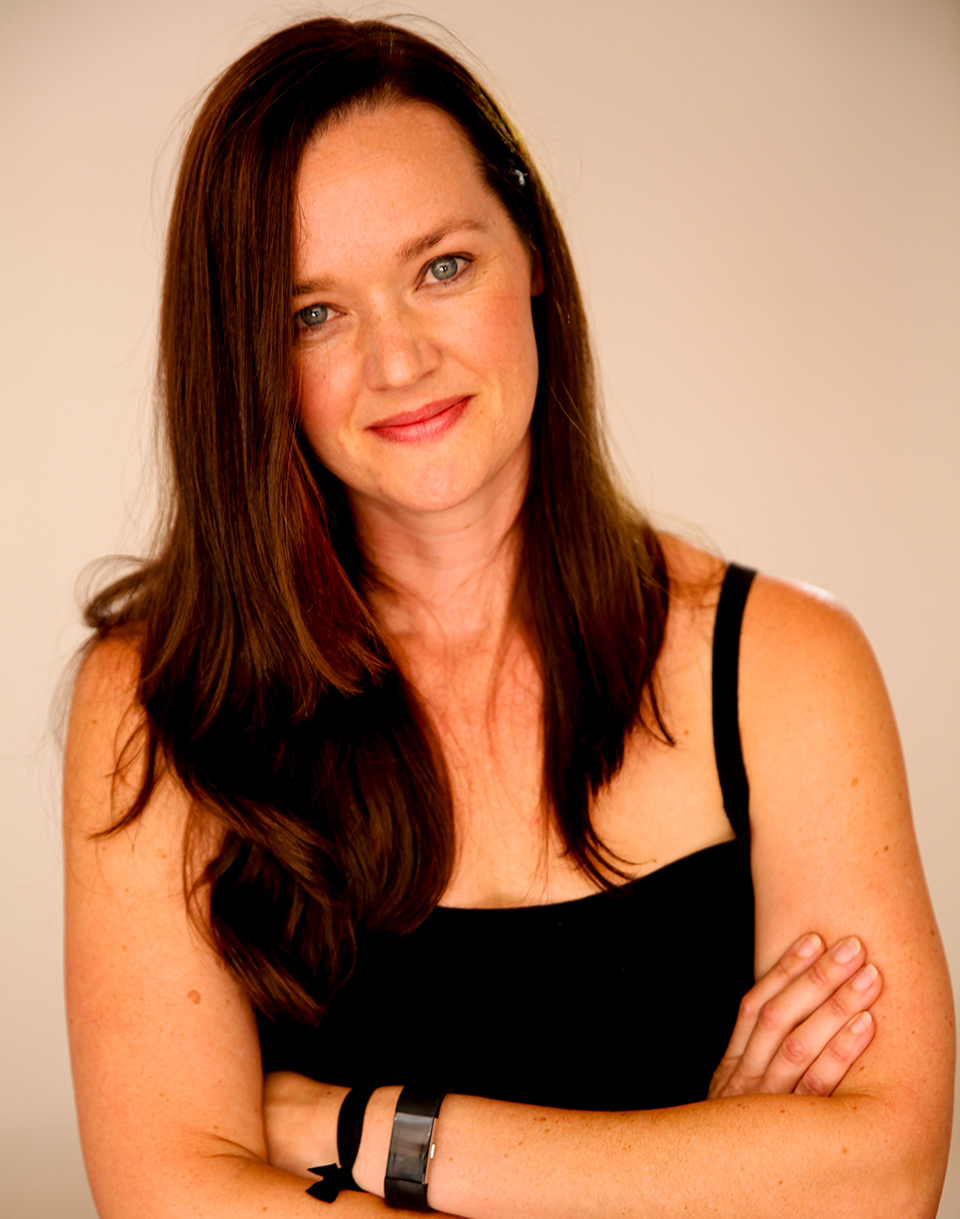 JO STONE
SOCIAL MEDIA GURU
---
Jo is responsible for keeping us social! She works across all platforms keeping our content fresh and up to date. Without her we would be lost. Living on the Northern Beaches of Sydney, Jo has her own social marketing company. You can find her at: www.jostonesocialmarketing.com